Flooring To Increase The Value Of Your Home
Real Estate Perspective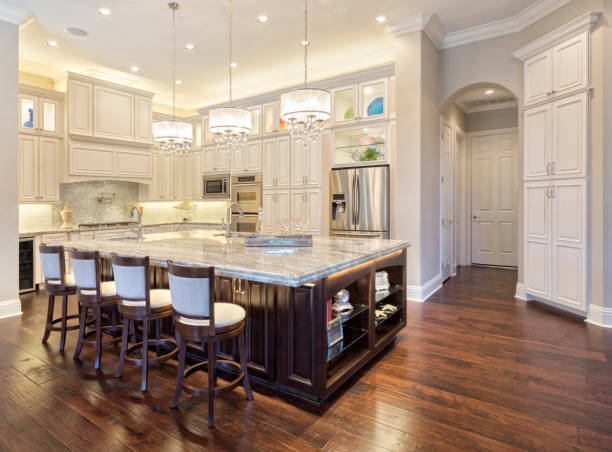 To real estate professionals, there are certain floors that really stand out during home tours. It's our job pay attention to details when marketing properties- cleanliness, condition, quality, smell, limitations and potential- but some design decisions really make a positive impact. All of the above things are important, especially in regard to the asking price of the property. How can you add value to your home, even if you are years away from selling it? Read below to find out.
Invest In Hardwood
When it comes to adding almost permanent value to a home, consider investing in hardwood floors. If you already have them, assess their condition. Are there areas that need attention? Stains or worn spots? Squeaks or nail pops? The best move you can make, rather than hiding hardwoods under carpet or another flooring type, is to have them refinished, if at all possible. This is more involved than most people want to DIY, so look into someone who can professionally refinish them for you.
If you don't have hardwood floors, and you believe they fit the style of your home, contact a professional to talk about installation. A starter home or shorter-term home may not warrant the expense, but a higher end or historic home could absolutely benefit. Installing hardwoods is definitely not a weekend-warrior DIY project, due to the knowledge and tools required so be sure to get professional help.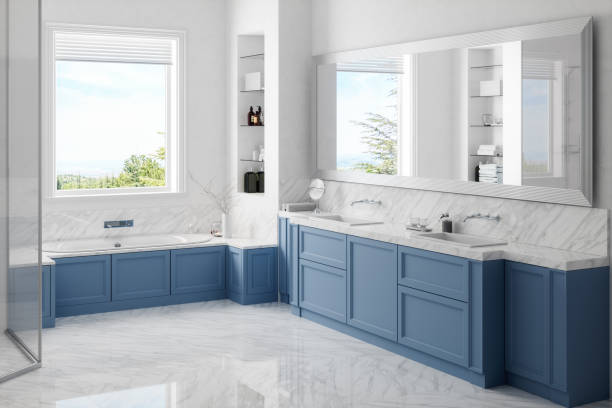 Tile for Kitchens and Baths
When it comes to kitchens and baths, tile is the way to go. It's available in a myriad of options. When choosing a tile with resale in mind, be careful to keep things neutral without seeming too frugal. You may love a red checkerboard pattern in the kitchen, but anything too bold may turn off a potential buyer. And since tile lasts almost forever, it's better to err on the side of caution when choosing a tile for a primary space like a kitchen, by choosing something more neutral. You can get a little bolder with smaller areas like bathrooms.
Don't Mix and Match Floors
One big turn off to buyers is homes with too many different flooring types. If you have hardwoods, keep them the same throughout the main space, to create a seamless look. Too many different flooring transitions can cause visual distraction and lead buyers to question why. Make sure your flooring choices make sense.
New is Always a Good Choice
Keeping in mind that while following trends doesn't necessarily add lasting value to your home, it can help you sell it more quickly and possibly for a higher price in the short term. If your budget allows, ripping out carpet that is in poor condition is a great first step. Replacing it with new carpets or vinyl tile, which is easy to DIY, would be a smart move, especially if you can't afford the expense- or the mess- of refinishing hardwood floors. Either option is a clean slate for a new homeowner and doesn't interfere with their future home renovation options.
When you are ready to set up some services, or discuss design options further, reach out to in Bellbrook, OH. We will help you go over your plan options to add value to your home, and set up the right professional for the job.